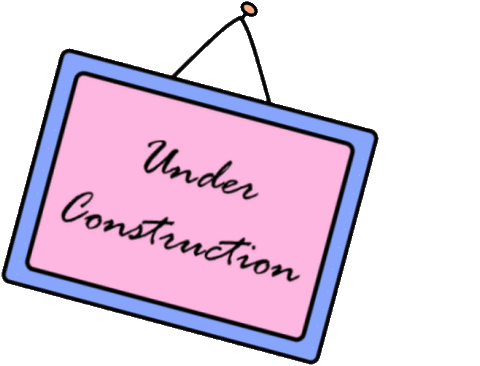 Lately, I've been feeling like I'm not complete in some areas and have begun to get overwhelmed with my ideas. This has made question myself and stopped me from going forward. However I think this is my last time before I build a successful career of my own I will allow self-doubt and depression to creep in.
The years of our 20's are meant for creativity to spark and ignite a passion like never before. I know that I am overjoyed when I see any of my peers take initiative in their creative space or environment, that I so badly want to do the same. I want to live a shameless life, where I myself am not embarrassed ashamed or even a bit hesitant to do or say certain things in my life. So I've decided to put myself up to a challenge.
Though I am currently taking 18 hours worth of classes and work 15 hour weeks, I know I can do more to promote my ideas and interests on this blog. The admiration I have for entertainment and entertainers should be shared in the way I want to. Every single time I find myself amazed and inspired by what entertainers do and how they accomplish things because they were inspired by others, warms my heart with tenacity to continue on.
I am a lover of music, spoken word, movies, fashion, digital media, social media and all things positive in entertainment.
Now as a journalism major, it is my responsibility to tie-in my skills with my profession so don't mind if I do. My school of journalism has taught me that their are several different vehicles one can use to transmit a message, whether it be through social media, digital and interactive media, news or television, messages are moving and important.
Entertainment has provided several underrated messages to be publicized on its platform. Without entertainment we wouldn't be able to have the informative dialogue we do today whether it be just about fun entertainment or actual serious news.
If it wasn't for entertainment I wouldn't know the best MC's that talked about real issues faced in the Black Community or how to solve them. If it wasn't for entertainment I wouldn't know how to deal with life's issues when I entered my '20 something years'. Entertainment has been there for me since I was a child playing with my keyboard and listening to my first beat. I know the importance of each entertainers role in society and I appreciate them and hope to one day collaborate with them. Scratch that I will collaborate with them, however I can.
Lastly, it has been revealed to me so many times that I am going to do something great and that I should choose to excel in everything I do. So that is what I'm going to do from this moment forward. No longer letting myself get overwhelmed or consumed by work that I don't think is interesting. I'll make the work interesting because getting a degree is as interesting and amazing as it gets at my age!
I intend to begin my journey of positively shameless self-promotion starting November 1st, 2017. So get ready for me I am no longer under-construction!
Love,
SMO. xoxo